Our story and history
RateItCasino.com began as a small project between two college friends, Jack and Tom, who shared a love for gambling and a passion for technology.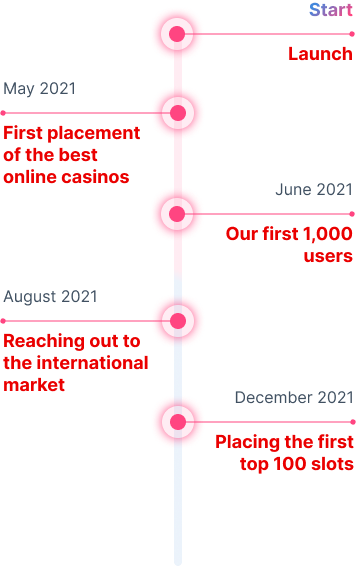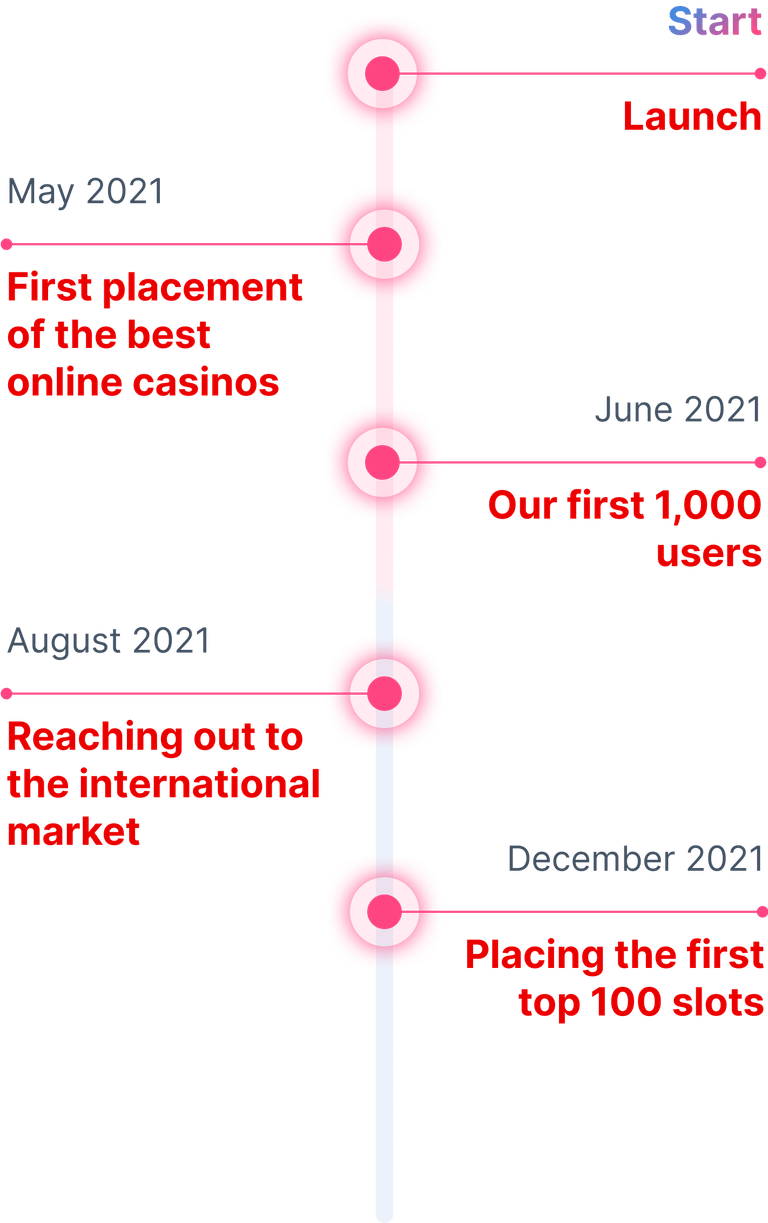 While studying computer science, they spent their free time tinkering with website design and developing basic software programs. One weekend, they decided to combine their interests and create an online platform that would allow users to rate and review different online casinos. They believed that there was a need for a trustworthy source of information in the crowded and sometimes murky world of online gambling.
After several months of hard work and late nights, the first version of RateItCasino.com was launched. It was a simple website with a basic rating system and a few user reviews. But it quickly gained traction among online casino enthusiasts who appreciated the transparency and objectivity of the platform. As the website grew in popularity, Jack and Tom realized that they needed to expand their team in order to keep up with demand. They recruited a few more computer science students from their university and started to develop more advanced features, such as a search function and a mobile app.
The team also began to take on more editorial responsibilities, providing in-depth reviews of different online casinos and analyzing industry trends. They established relationships with major players in the online gambling world and attended industry conferences to stay up-to-date on the latest developments.
Over time, RateItCasino.com became known as the go-to source for unbiased information on online casinos. Its user base continued to grow, and the team expanded to include writers, editors, and customer support staff. Today, RateItCasino.com is a thriving business with a global reach. Its team is made up of experts in the online gambling industry who are dedicated to providing the most trusted and verified information